You put so much hard work into creating or delivering your demos, you may want to consider locking down on certain collaboration.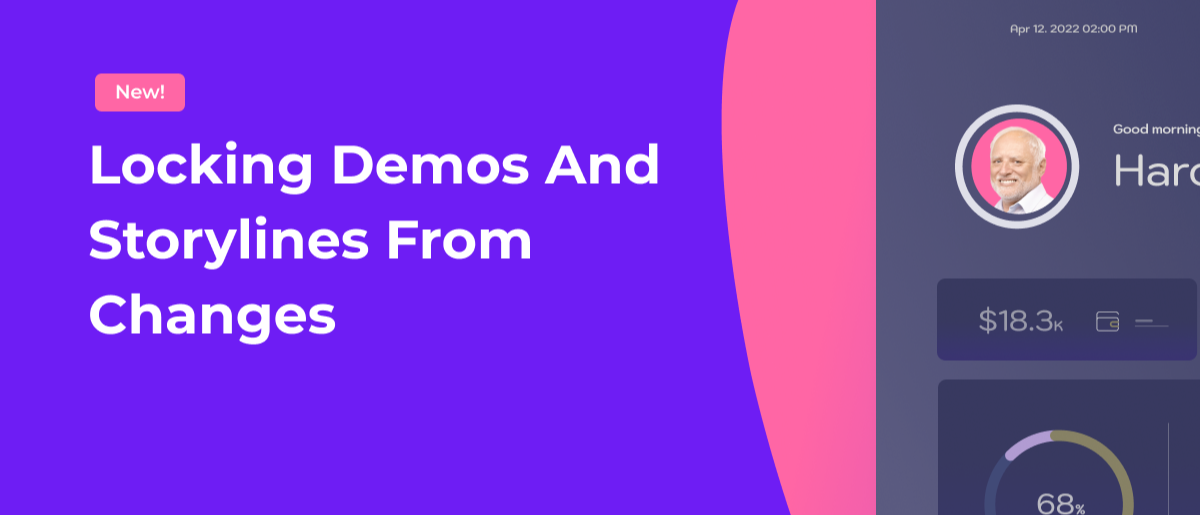 Now, you can lock your Storylines and demos from changes, so you can share them with your team, with the peace of mind that everything will be as you left it.
You can do this in 3 simple steps:
Choose the demo or storyline you want to lock in your library
Click on the 3 dots in the right corner.
Click on "Restrict editing".
And that's it! Your demo or storyline is now locked from any changes, if you want to read more about it, check out our full article here.
Note: You need to be the Storyline or demo owner in order to restrict changes to it.