Auto naming screens makes it much more efficient to sort through your captured screens once you start editing. By naming the screen the exact same way as it is displayed in the tab, it creates a familiar experience and better organization. Auto naming will actually be set to default, but you have the option to turn it off if you would rather name each screen individually. As part of the advanced settings, we want you to be able to customize whatever way works best for you! 
Setting auto-naming on
Launch the extension and click the

Settings

Button.




Click

Advanced settings

at the bottom of the drop-up menu.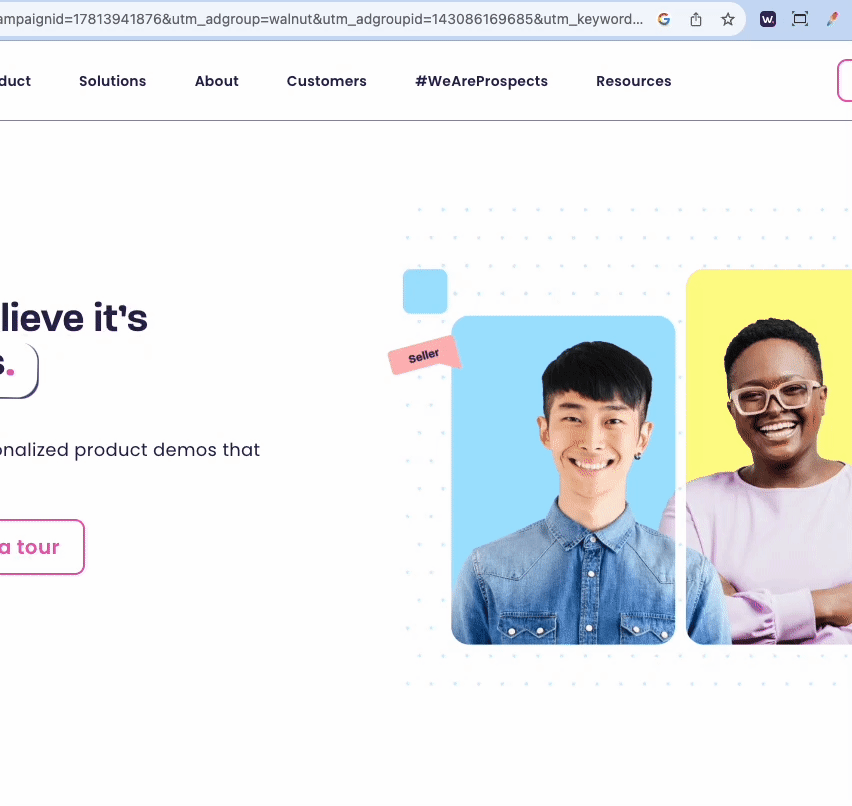 When you start capturing your template with auto naming turned on, you will see a preview of the screen you just captured.

The title of the screen will match the same naming convention of the tab in your internet browser.




If you wish to rename the screen, simply click on the preview, and you'll have the option to change the name in the bottom left corner of the pop up window. You c

an always change the screen's name in Walnut's template editor later.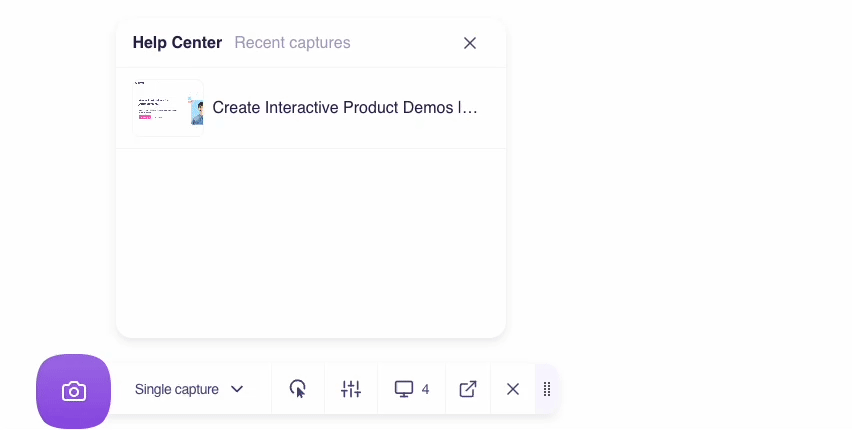 FAQs
How do I turn off this feature?
If you've tried this out and want to revert your settings back, simply toggle the feature off in the advanced settings within the extension.